Useful information for travelers in Singapore
Recommendations for landing in Singapore

The airport in Singapore is one of the most advanced in the world and very quickly you will find yourself in the arrivals hall. Here are some recommendations for management after landing .
*For entry instructions to Singapore, click here
*Tourists must show a return ticket at the entrance to Singapore, otherwise you will not be able to enter. At the entrance you get a visa for a month.
As soon as you get off the plane, you can connect to the airport's WiFi. You can inform your family that you have landed and communicate with someone who is waiting for you in the arrivals hall (friends, family, service providers).

In the arrivals hall there are prominent currency exchange booths, they give good exchange rates and it is definitely recommended to use them. You can also purchase SIM cards at these stands, but we recommend purchasing elsewhere.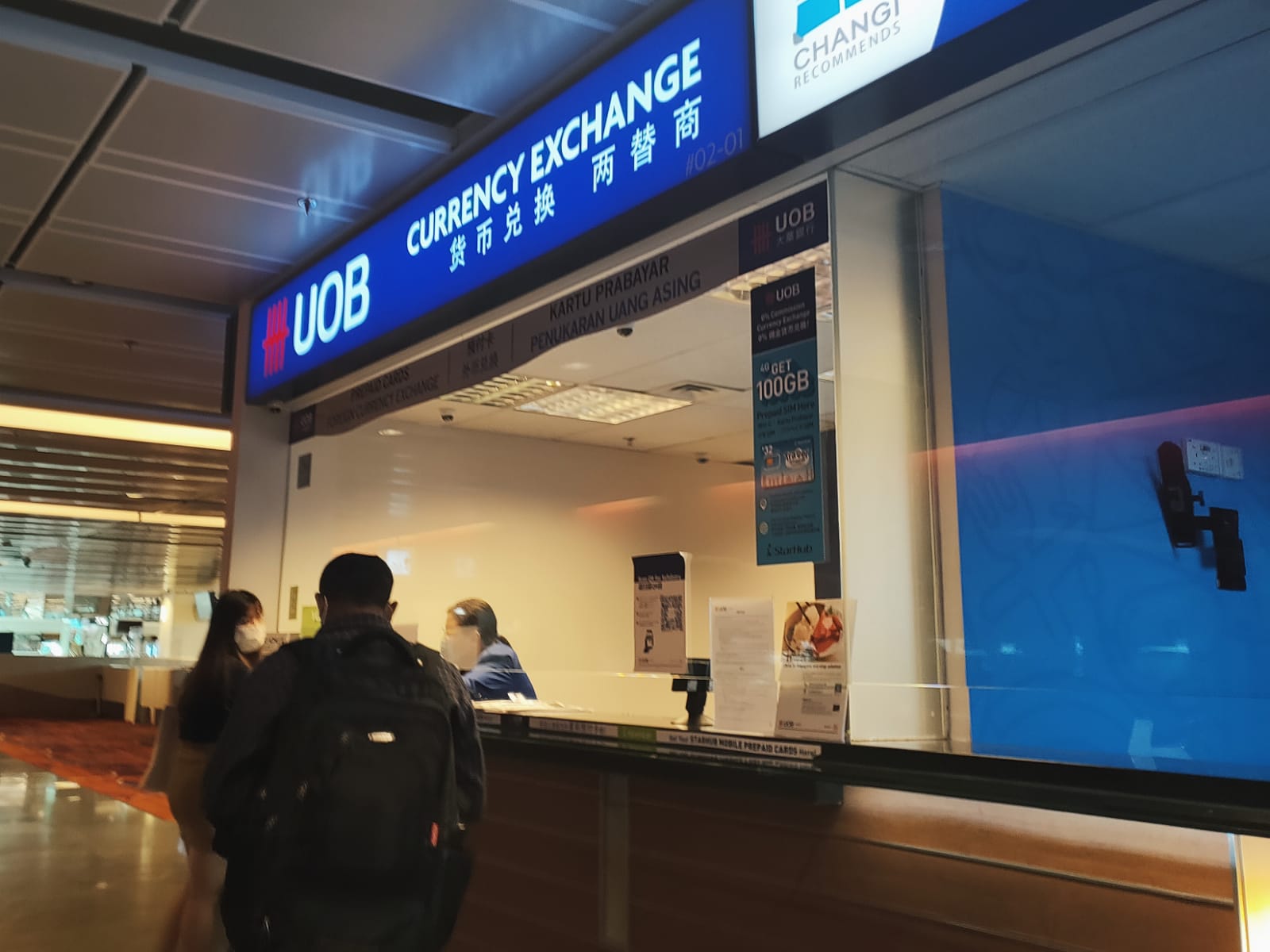 Our recommendation is to purchase a SIM card at one of the convenience stores scattered throughout the city (7/11 and Cheers). Already in the passenger hall you can find a convenience store and make purchases. So far, the most profitable SIM cards in our opinion are the M1 and StarHub cards that cost $12 (Singaporean) and give you 100GB per week. At the Cheers store at the airport, you can also purchase special tickets for tourists for public transportation (scroll down for more details).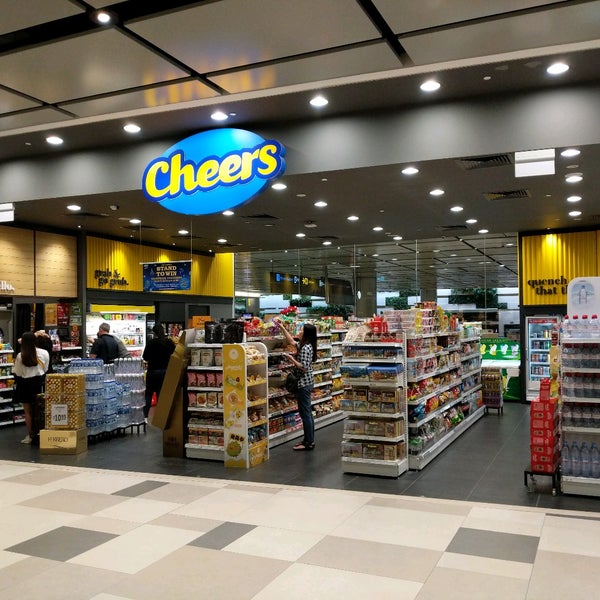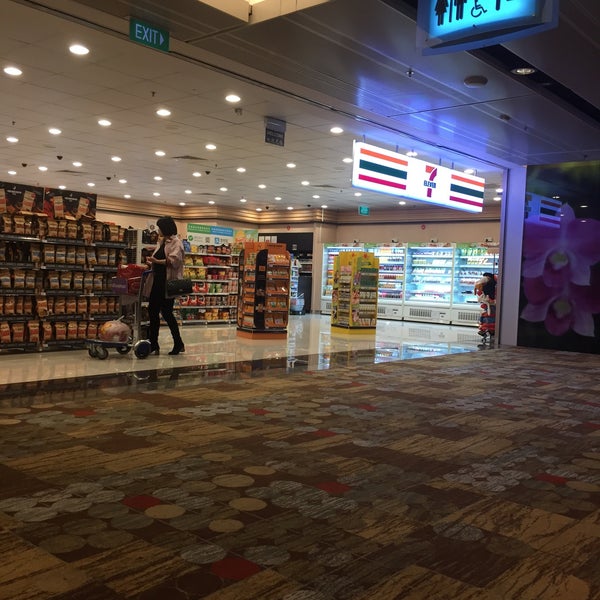 Transportation from the airport - the best way to get out of the airport in our opinion is by taxi, especially if you arrive with large luggage. Look for the prominent taxi sign, in the world of incoming passengers, and follow it. Don't panic if the line seems long, it runs very fast. In the information and you are a group of up to 4 people, take a yellow, blue, red (burgundy is also fine), silver or green tram taxi. All other options are more expensive. Even if the bouncer directs you to a white taxi (for example) you are allowed to refuse and wait for the next taxi. Find out if the driver speaks English, is it possible to pay with credit if you don't have cash, if you feel it is not suitable for you, ask to wait for the next taxi. It is not recommended to pay the taxi driver in cash which is Singapore dollars. If you are a group larger than 4 people, or you have a lot of luggage, you can ask to wait for a large taxi when your turn comes. They will let the people behind you in line pass you until a large taxi arrives. On the way there are large taxis with high availability. The trip to the city center by taxi takes about 20 to 30 minutes and costs about S$25 to S$30. You can also leave the airport by subway and reach the city center in about 45 minutes, with at least one change of train. This is a cheap and good option for backpackers (costing about S$2.50). Or just if you have time and want to save. Look for the signs for the train (very prominent, you may have to take an internal car at the airport to get to the train station)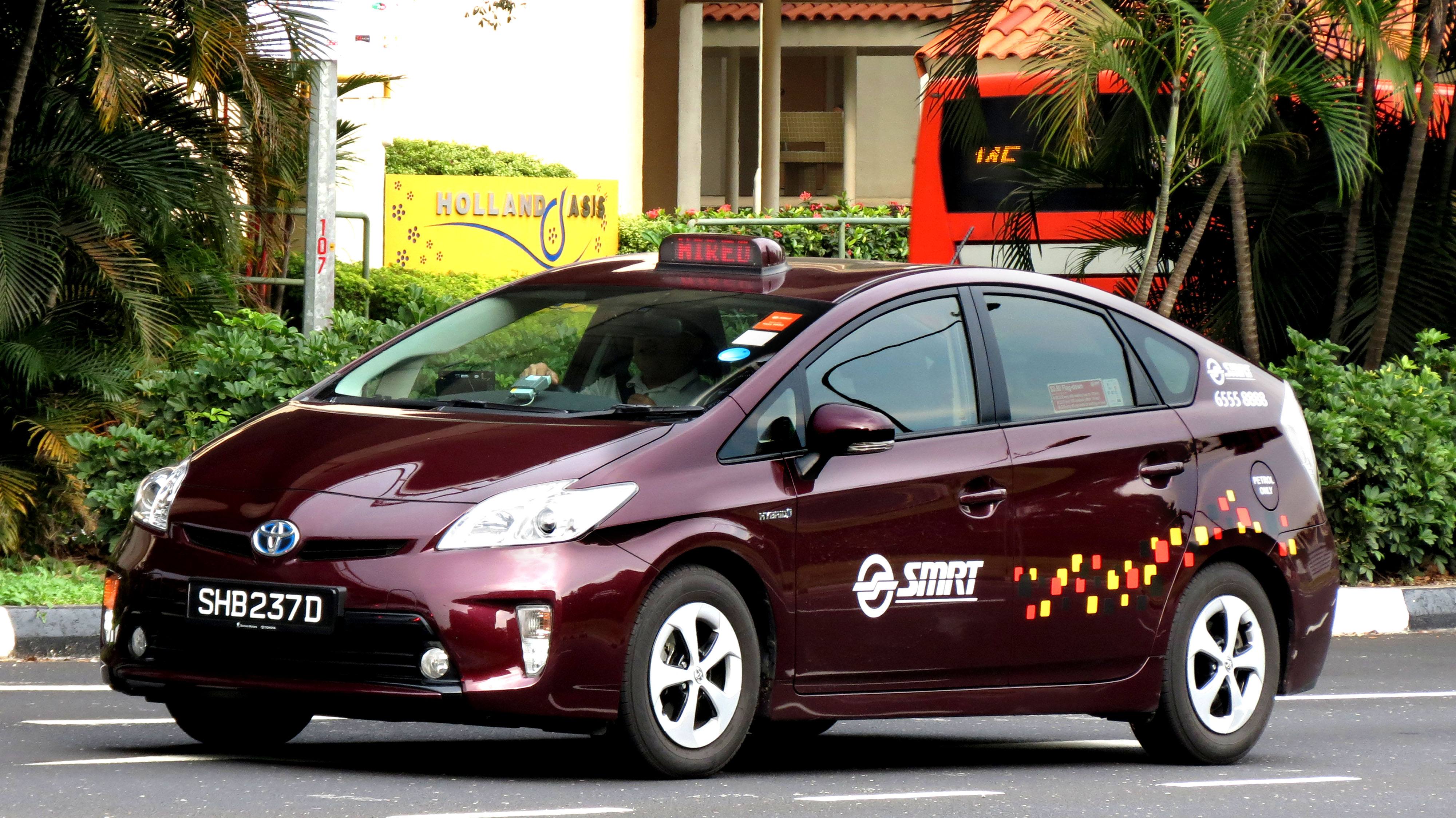 Conduct in Singapore

Singapore has an image of a country with an extremely tough regime. There are a lot of myths or laws that are no longer relevant and fill the web with stories and legends. We have compiled for you a few things that are important to know when traveling in Singapore.
You are not allowed to eat or drink in the subway, not even water. From the moment you hand over the ticket, you have officially left the train and the instructions are no longer valid.

Smoking is only allowed in designated and regulated smoking areas. If you smoke in an unspecified place, it is likely that you will be warned and it is not recommended to ignore, even if it is just an innocent citizen, because he will not hesitate to report you to the police. Just smoke where allowed. Of course it is forbidden to do or consume drugs of any kind.

Do not throw trash on the floor. Even if suddenly you can't find a bin, wait a bit, keep the garbage with you until you find a bin.

You can chew gum on the street, you don't have to do it in an extroverted way, when you're done, just throw it in the trash of course.

It is not recommended to purchase services from people who approach you on the street, purchase in organized places or on serious websites on the net (through our website for example, or the Klook application). If people approach you on the street and start telling you how lucky you are, that you are expected to live a long life, etc., it is recommended to ask them to move on and to leave you. They are usually of Indian origin and no matter how nice they are, in the end they will want money from you.

If you are purchasing expensive products, never pay in cash before you have the product in your hand. Never sign anything before the form is completely filled out (with emphasis on the numbers) and the product is in your hand (in general, it is recommended to sign as few things as possible). A mall where there is a higher potential for bites is Sim Lim Square, it is an excellent mall for computer and electronics products but you have to be careful and beware of all kinds of scammers.

If you are bitten, the procedure with the local police is long and exhausting, do the math if you are interested in getting into it. Sometimes it is better to absorb the blow and not ruin the rest of the trip.

Singapore is one of the safest policies in the world and the chance of being stung is very low.

Please note, there are places in Singapore that you must not enter or take pictures of. The signage is very clear, there is nothing to be clever about.

In general, if something is asked of you, especially people in uniform, obey. Once they will give up on you the next time, big doubt.

WiFi connection - you can find a connection in all McDonald's, Starbucks and Coffee Bean branches. In addition, you can connect to the Internet in the big shopping malls. In any case, in my opinion it is recommended to purchase a SIM card and connect to cellular internet.
Transportation in Singapore

Public transportation in Singapore is one of the fastest and most efficient in the world and it is highly recommended to use its services. The EZ-Link card is the preferred payment method for trains and buses. You can also pay with a credit card or your mobile phone via contactless payment (WiFi). EZ-Link can be purchased at all train stations and 7/11 and Cheers convenience stores. You can buy special tickets for tourists with free use of public transportation for up to three days. These tickets can be purchased at Cheers at the airport. For details and additional purchase locations, click here . The subway works daily from 6 in the morning until 11:30 at night, the buses run until a little later. The cost of the trip is about S$1 one way usually. You can also use taxi services or Grab (the local Uber). You can try to stop a taxi on the street, or stand at an organized taxi stand and you can also order through the CDG Zig application, ordering is more expensive but sometimes it is better because most taxis are occupied. The Grab application is very convenient and in many cases cheaper than taxis. Enter credit card data into the application without paying in cash. Through Grab , you can order food to any place like
Volt in Israel.
Payment methods in Singapore
In most places in Singapore you can pay by credit. There are fewer and fewer places that accept cash in Singapore. In some food centers you can only pay in cash and in some places they won't be able to accept your international card, so you should have some cash with you. In less touristic areas of Singapore, there are places that are not willing to work with cash, if that is your only means of payment, in many cases, if you insist they will find a solution.
A recommended place to exchange US dollars or money from Southeast Asia for Singapore dollars is the People's Park Complex in Chinatown (exit C at the train station, after the escalators to the left), there are several stalls there, so you can do a little "marketing" and improve the conversion price.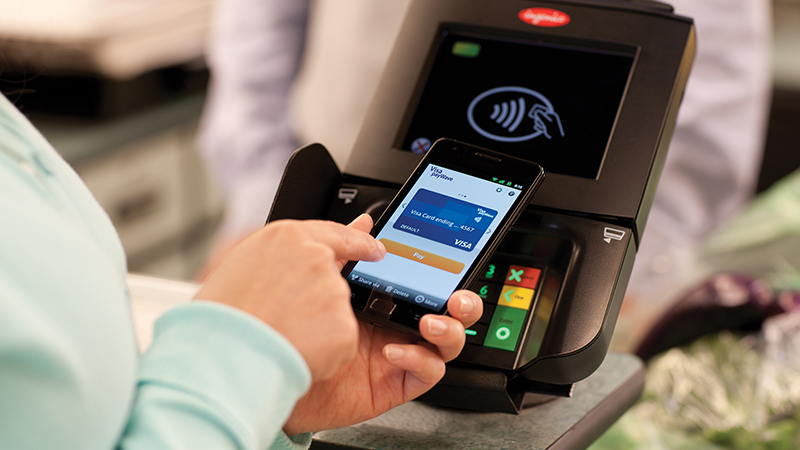 Tax refund when leaving Singapore
Singapore offers a tax refund for purchases over $100 (Singapore) in selected stores across the island. Look for the logos that appear in the image above these lines.
Before entering Singapore, if you filled out the entry form online, you will receive an E-pass to Singapore via email. To get the tax refund you will have to show the electronic strip to the seller at the checkout and in addition your passport. The seller enters your data into the system and at the end of your stay in Singapore, you can access the automatic tax refund machines in the departure hall (before passport control) and receive your tax refund. It is recommended to make sure that the seller has indeed entered your purchase data.


If you wish to receive a refund in cash, you will choose this option through the automatic machine which will direct you to the staffed kiosk to receive the refund. The convenient option in our opinion is a refund directly on credit.


For all the full details on the tax refund service in Singapore, click here .